Leelanau County (pop. 21,708), located on Lake Michigan, is known for its cherry orchards. It is Michigan's number-one producer of cherries.
The county also has about 20 wineries. Local varietals include Riesling, Pinot Grigio, Chardonnay, and Pinot Noir.
Leelanau County is on the 30-mile-long Leelanau Peninsula, between Lake Michigan and Grand Traverse Bay.
The county's name (pronounced "LEE-lan-awe")  is among many faux-Indian names invented by Henry Schoolcraft in the 19th century.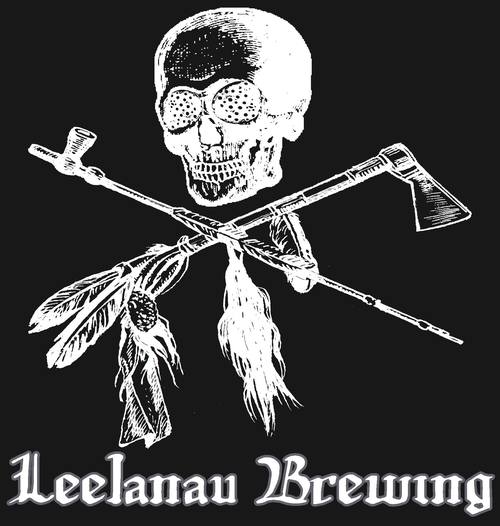 The Grand Traverse Lighthouse (1858) is at the northern tip of the Leelanau Peninsula.
Lake Leelanau extends 21 miles north-south through the county.
Sleeping Bear Dunes National Lakeshore, created in 1973, covers 35 miles of Lake Michigan coastline.
Glen Lake, just inland from the dunes, is known for its clear, blue water. The lake is popular for boating, fishing, and swimming.
North and South Manitou Islands are part of the National Lakeshore. Ferry service is available.
From 1883 to 2008, the unincorporated community of Leland was the county seat of Leelanau County. In 2008, the county seat was moved to Suttons Bay Township (pop. 2,982).
The only movie theater in the county is the Bay Theatre in the village of Suttons Bay (pop. 618). It opened in 1946.
The Fountain Point Resort, on Lake Leelanau, dates from 1889.
Glen Arbor Township  (pop 788) is the home of the "Olympic-size cherry-pit-spitting arena."
NEXT: BENZIE COUNTY