Montgomery County (pop. 38,124) is east of Fountain County.
It's one of 18 Montgomery counties, and one of the 14 named for Richard Montgomery (1738-1775), a major general in the Continental Army, who led the failed 1775 invasion of Canada.
The county seat of Montgomery County is the city of Crawfordsville (pop. 15,915).
Crawfordsville had the first Carnegie Library in Indiana, in 1902. The building is now the Carnegie Museum of Montgomery County.
The boys' basketball team from Crawfordsville High School won the first Indiana High School Basketball Tournament, in 1911.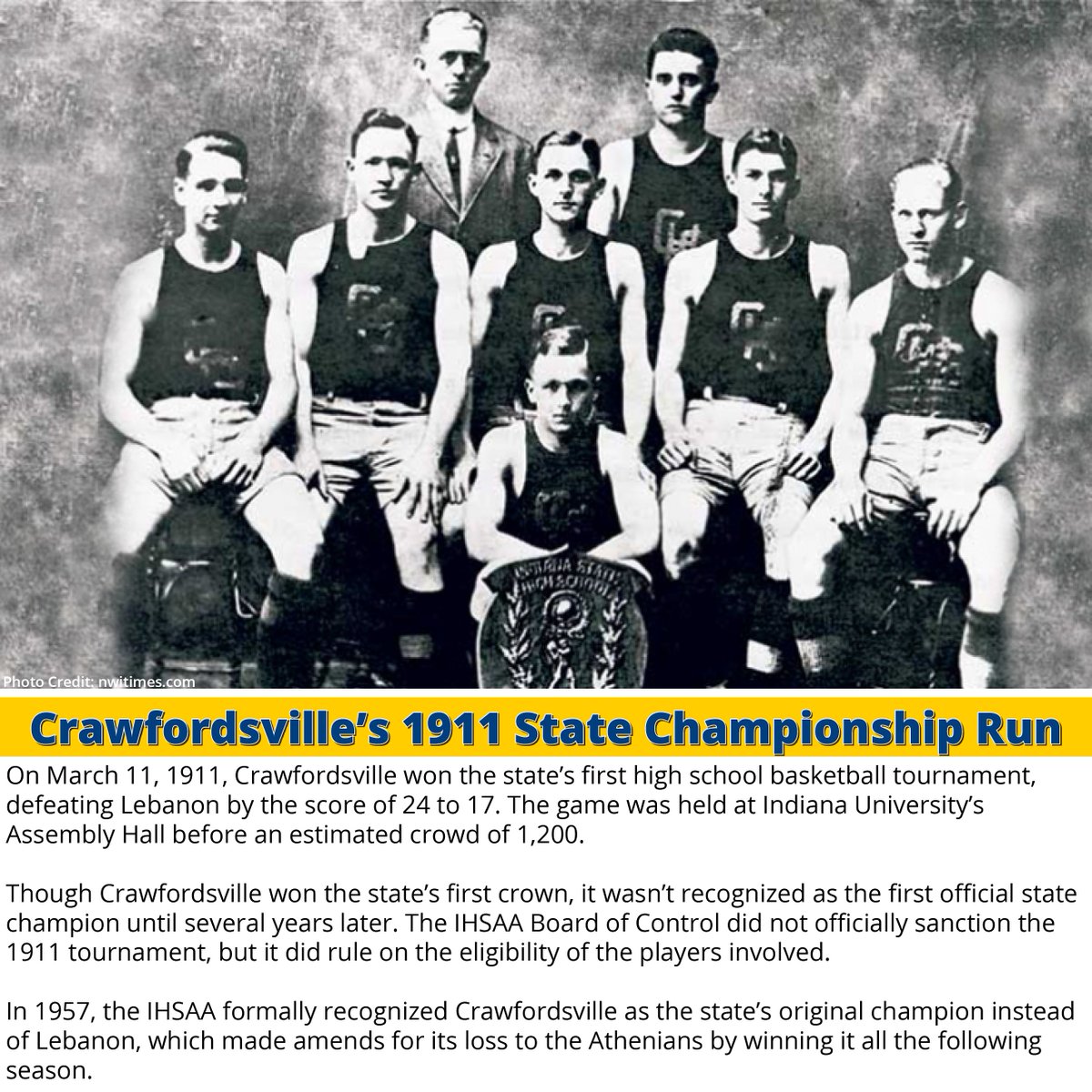 Gen. Lew Wallace (1827-1905), author of "Ben-Hur: A Tale of the Christ" (the best-selling American novel of the 19th century), lived much of his life in Crawfordsville. His study is now open to the public as a museum.
The Rotary Jail Museum, dating from 1882, has a unique, two-story rotary jail. The cells are shaped like pieces of pie.
Wabash College, in Crawfordsville, is one of the country's three remaining men-only liberal arts colleges.
Crawfordsville native Joseph Stephen Crane (1916-1985) became an actor and restaurateur in Los Angeles. He and actress Lana Turner were married twice and divorced twice between 1942 and 1944.
The Crawfordsville Monster was a flying creature that was reportedly seen by Crawfordsville residents in 1891. It was later identified as a flock of birds.
Exteriors for the 1986 film "Hoosiers" were filmed in the town of New Richmond (pop. 333). It was called "Hickory" in the movie.
The town of Wingate (pop. 263) was the site of the first electric basketball scoreboard, in 1935.
NEXT: BOONE COUNTY