Lancaster County (pop. 519,445) is east of York County. Its population has been growing every decade since the first U.S. Census in 1790.
A popular destination for tourists, Lancaster County is in the heart of "Pennsylvania Dutch" country. The county has the world's largest settlement of Amish, with about 37,000 people, or 7% of its population.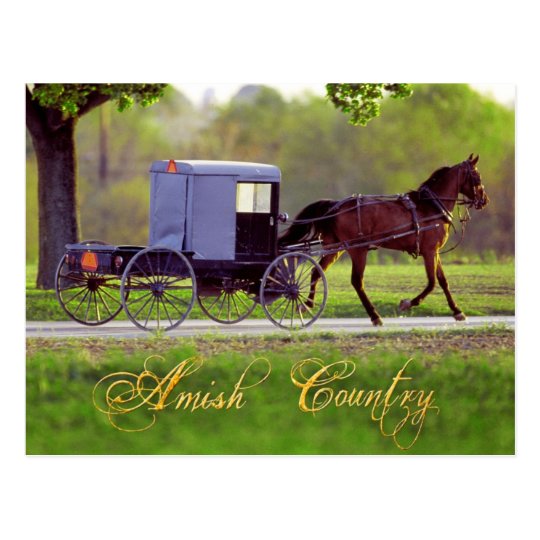 The county has the greatest agricultural production of any county in Pennsylvania. It's also well-known for its 29 covered bridges.
The county seat of Lancaster County is Lancaster (pop. 59,322), eighth-largest city in the state.
Robert Fulton, who developed the first commerically successful steamboat, was born on a farm just south of Lancaster in 1765.
Wheatland, a Federal-style house built in 1828, was the home for many years of James Buchanan, the 15th president. He died at Wheatland in 1868 and is buried in Lancaster.
Baseball Hall of Famer Bruce Sutter was born in Lancaster, in 1953, and grew up in nearby Mount Joy.
The Central Market in Lancaster is one of the oldest public markets in the U.S. The current building dates from 1889.
The Fulton Opera House in Lancaster, built in 1852, has been called the oldest working theater in the U.S.
The community of Strasburg (pop. 2,819) has a 1,700-square-foot model train display called the Choo Choo Barn, and the Red Caboose Motel, with 38 cabooses, a mail car, and a baggage car.
The unincorporated community of Intercourse (pop. 1,274) reportedly has more signs stolen than any other city in the U.S.
NEXT: CHESTER COUNTY