Chester County (pop. 498,886) is east of Lancaster County. The only other Chester counties are in South Carolina and Tennessee.
In the northeastern part of the county, the communities of Berwyn, Devon, Paoli, and Malvern are on the historic "Main Line" – western suburbs of Philadelphia along the former Pennsylvania Railroad's Main Line from Philadelphia to Pittsburgh.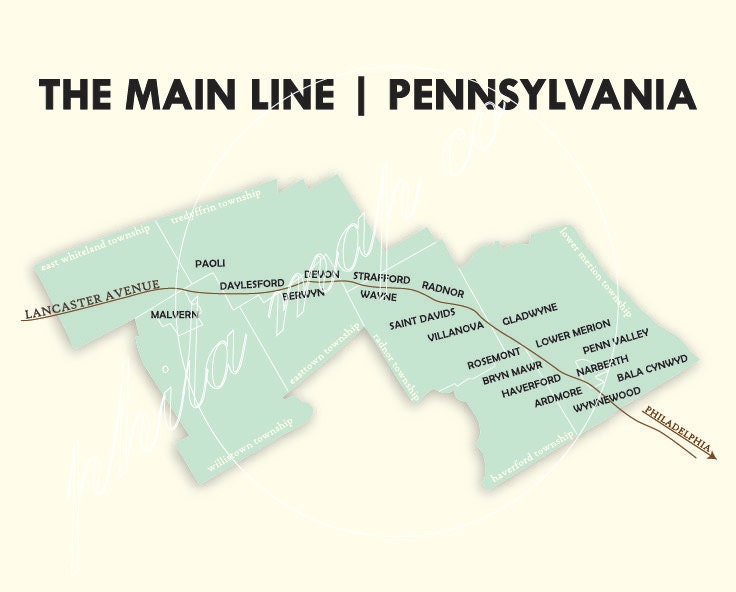 The far southern part of Chester County is considered to be in the suburban area of Wilmington, Delaware.
The county seat of Chester County is the borough of West Chester (pop. 18,461).
The Warner Theater in West Chester was built in 1930 in Art Deco style. Its auditorium was demolished in 1986, and the remainder of the building (including the three-story tower) was renovated as the Hotel Warner.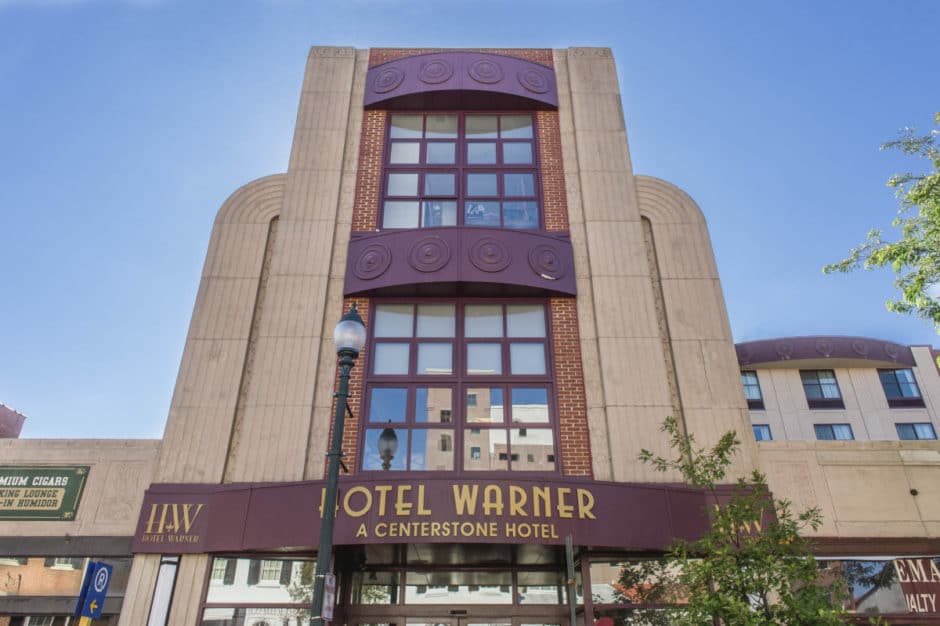 West Chester is the home of the American Helicopter Museum, established in 1996.
QVC, the home-shopping TV channel, has its headquarters in West Chester, with studio tours available six days a week.
The community of Kennett Square (pop. 6,072) is known as the "Mushroom Capital of the World" because of its mushroom farming. It has an annual Mushroom Festival, with a parade and tours.
Olympic figure skater Johnny Weir was born in the city of Coatesville (pop. 13,100) in 1984.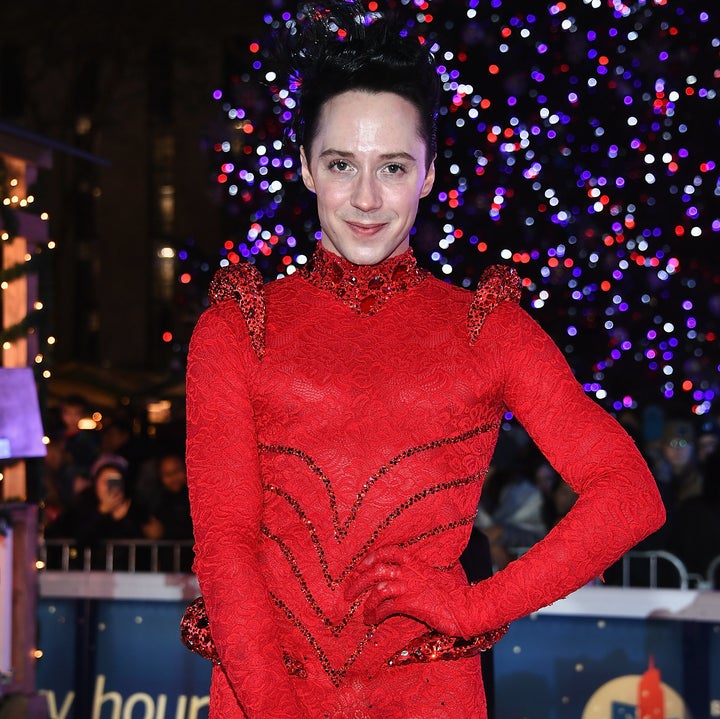 In the borough of Phoenixville, the Colonial Theatre (1903) was featured in the 1958 science fiction movie "The Blob." The theater now has an annual "Blobfest."
NEXT: DELAWARE COUNTY